Home

Business PR Page

We are proud of our development, technical and production capabilities, with the first priority being to make products that are "safe" and "reassurance".
We continue to challenge new possibilities for fluid measurement by combining advanced IT technology, molding technology, analysis technology and design technology.
Inquiries to this Company
Japanese
Precision and Medical Instrument Manufacturing


Kashihara Keiki Co.,Ltd.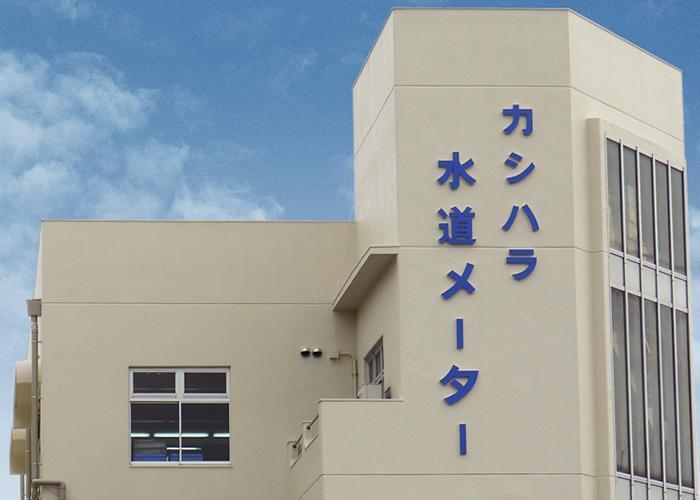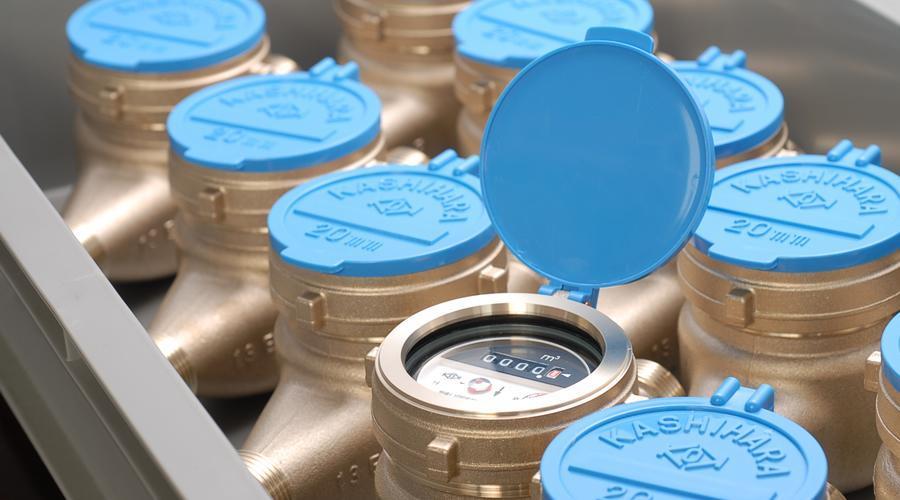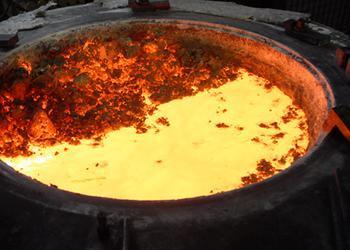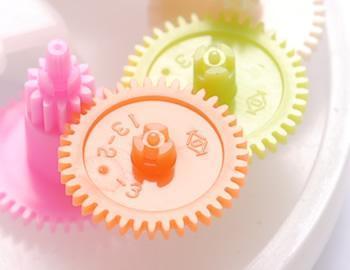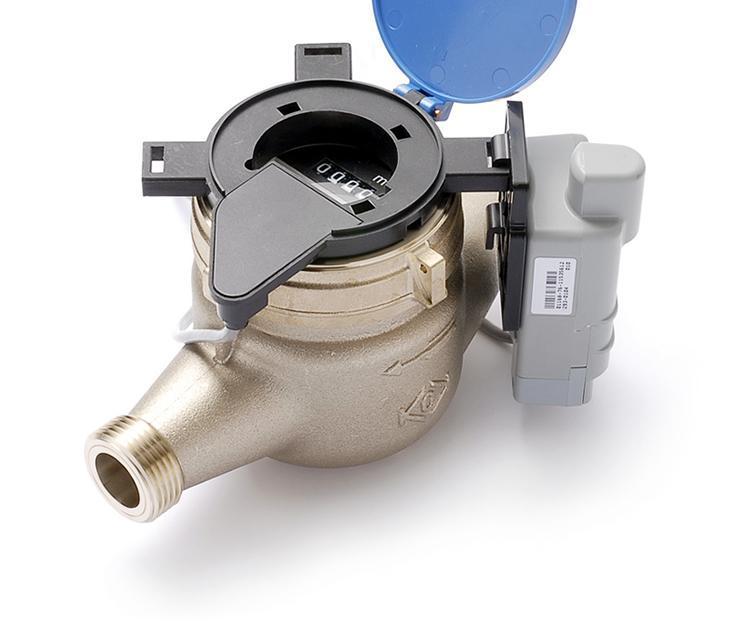 It has been 70 years since we began manufacturing products related to water, which is an indispensable and valuable environmental resource for people's lives.
We will provide safe and reliable measurement technology and products with confidence.
Electronic water meter
Gear type water meter
Hybrid water meter (wireless meter reading system)

We are consistently doing from the casting of water meter body to the manufacture and sale of parts.
We are also focusing on developing original high value added products.
As a result, we successfully developed a hybrid water meter that combines the two types of meter functions of conventional electronic water meter and gear type water meter.
The hybrid water meter can read the water usage data wirelessly.
Therefore, it contributes greatly to reducing the burden on meter reading operations and improving efficiency.

The share of our water meter in Japan is No. 1. We sell to local governments throughout Japan from Hokkaido to Okinawa.

We will contribute to society with the latest technology and greatest vitality based on the spirit of "Japanese".
We seek the development of the company and happiness of our employees.

Osaka Monodzukuri Good Corporate Award 2016
· Technical Strength Department Award
· Intellectual Property Category Award

| | | | |
| --- | --- | --- | --- |
| Materials | Processing Technologies | Processing | Products and Uses |
| ECO BRASS | Low pressure metallic mold casting | ・Cast | Water meter case |
| ECO BRASS | NC processing | ・Screw and Hole Processing | Water meter case |

| | | |
| --- | --- | --- |
| Commodity | Component | Industry |
| Water meter | Water meter case | ・Precision Machinery |

・ISO  9001:2015 Acquisition:2017
・ISO 14001:2015 Acquisition:2017


If you want small lot, we can accommodate it.

■

Address
Shinmachi factory : 6-90 , Otashimmachi, Yao City, Osaka, 581-0039, Japan Yao factory : 9-4 , Otashimmachi, Yao City, Osaka, 581-0039, Japan 581-0039, Japan

■

TEL

■

FAX

■

Representatives
Naoto Miura

■

Date of Establishment
1947

■

Capital
50,000,000 yen

■

Number of Employees
95 people

■

Industry
Precision and Medical Instrument Manufacturing

■

URL
http://www.kashikei.co.jp



For more detailed information about our products or offers to act as alocal distributor,please fill out the following form.
Required item

※Unauthorized reproduction and/or reprinting of articles and photographs posted on this site is prohibited.
Usage Notes