Home

Business PR Page

We are a lamp maker founded in 1924. We are proposing "light remaining in the future" with reliable quality and original design, taking advantage of the history and traditional lamp making know-how that started with the manufacture of hurricane lamps.
Inquiries to this Company
Japanese
Metal Products Manufacturing


WINGED WHEEL CO.,LTD.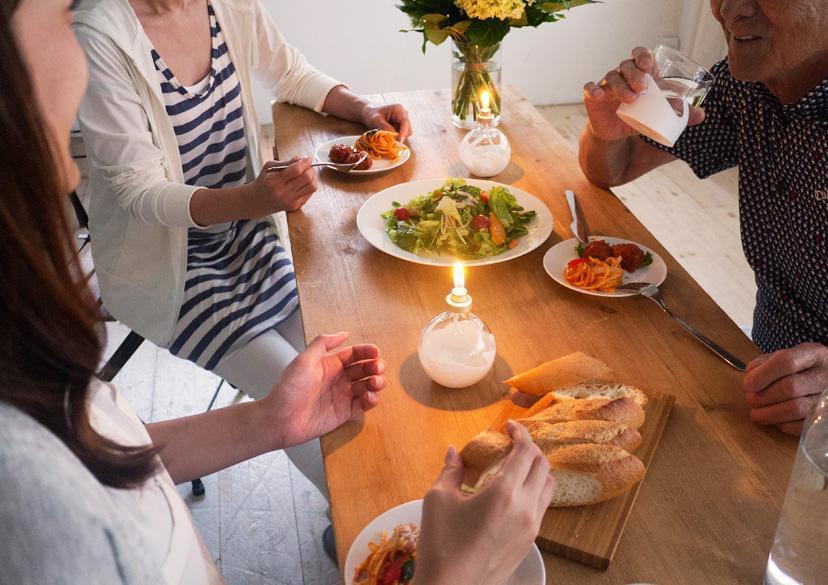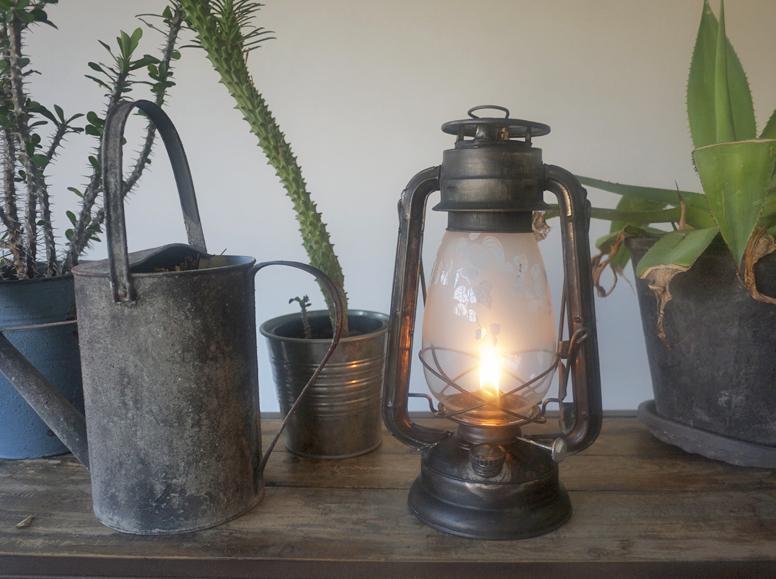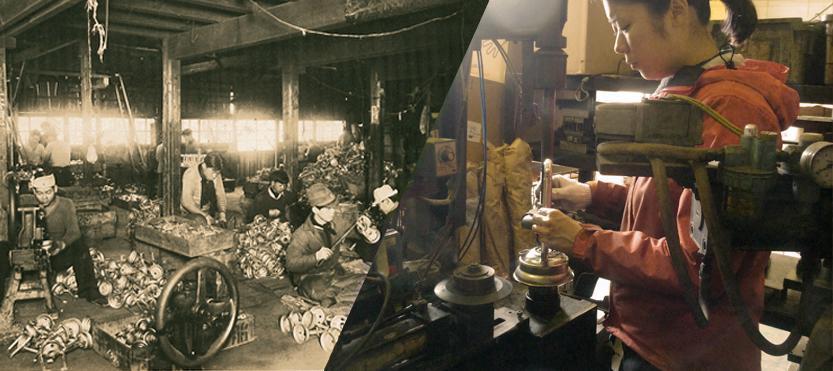 Our hurricane lamps have been manufactured continuously without changing shape until now. The name "Hurricane Lamp" means that it keeps the flame even in the storm.
We manufacture and assemble those lamps with more than 20 parts going through 300 steps using special machines.
We make many kinds of oil lamps with the special burner with producing gentle flame which is our originality.

We produce our lamps with the technique which we took over from the old lamp makers who dedicated their work to keep the good tradition.
All oil lamps are originally manufactured by our company.
Most burner parts of the oil lamp are made of brass.
There are also plated ones and special processed ones by Japanese traditional craftsmen.

Yao municipal publication "Wao! Yao! "
Higashi Osaka · Yao Walker 2015 Edition
Osaka Industry Creation Hall "Bplatz"
Yomiuri Shimbun "Osaka Photography Walk"
Asahi Shimbun "Living in Manufacturing 2"
Sankei Shimbun "Stage genes"
Published in the above.

Asahi Broadcasting "Cast"
NHK "News Terrace Kansai"
Asahi Broadcasting "Cocoiro"
Kansai broadcast "Yoi Don ningenkokuhou"
TV Osaka broadcast "Wahusouhonke"
MBS "Otonakai"
Appearance in the above.

Flame...producing romantic atmosphere...
We make it happen with our lamps and traditional skill.

■

Address
2-5-5, Kitakameicho, Yao City, Osaka, 581-0066, Japan 581-0066, Japan

■

TEL
+81-(0)72-925-6780

■

FAX

■

Representatives
Yuka Bessho

■

Date of Establishment
1933

■

Capital
3,000,000 yen

■

Number of Employees
2 people

■

Industry
Metal Products Manufacturing

■

URL
http://www.lanterns.jp/wingedwheel/



For more detailed information about our products or offers to act as alocal distributor,please fill out the following form.
Required item

※Unauthorized reproduction and/or reprinting of articles and photographs posted on this site is prohibited.
Usage Notes