Home

Business PR Page

We are good at welded structure in general, and delivered to customers is carried out consistently to various paint in-house. In addition, we will until the installation work of the site elaborate also the assembly of the machine. If you want to request only part of a series of working process, we will also support the order.
Inquiries to this Company
Japanese
Metal Products Manufacturing


Tada Machine Tool Co., Ltd.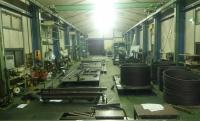 Yao factory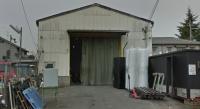 Paint factory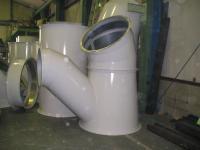 Duct production case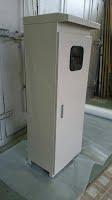 Cabinet production case

We are good at welded structures General of heavy weights. We also can accommodate besides various paint.

We can accommodate up to 3000x3000x10000.

Nippon Densetsu Kogyo Co., Ltd.

■

Address
3-51-1, Misonocho, Yao City, Osaka, 581-0818, Japan 581-0818, Japan

■

TEL
+81(0)72-943-1304

■

FAX
+81(0)72-943-1314

■

Representatives
Shuji Tada

■

Date of Establishment
1975

■

Capital
5,000,000 yen

■

Number of Employees
30 people

■

Industry
Metal Products Manufacturing

■

URL
https://sites.google.com/site/tadakousakusyo/



For more detailed information about our products or offers to act as alocal distributor,please fill out the following form.
Required item

※Unauthorized reproduction and/or reprinting of articles and photographs posted on this site is prohibited.
Usage Notes