Home

Business PR Page

We have been operating the production what was made in Japan as gift manufacturer over the 50 years of experience.
Our branches are located in various parts of Japan, we can meet all needs related to familiar and sales promotion.
Inquiries to this Company
Japanese
Other Manufacturing


IWATARYO CO., LTD.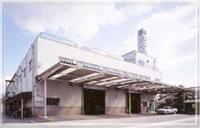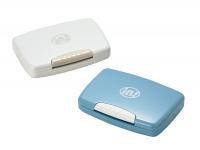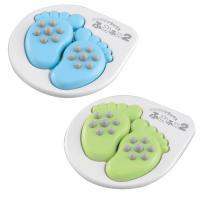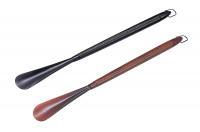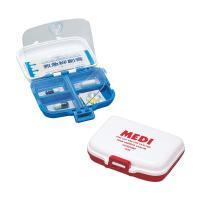 We are limited all well as its suppliers to made in Japan except materials are not manufactured in Japan.
Furthermore, assembly and packing, etc. in-house manufacturing line, are carried out exhaustive inspection, we have been manufacturing in the system of thorough in quality management.
With such goods, as serving safely and reliable, we are also working development of new products in-house night and day.

We have earned the trust as OEM production factory of the famous steel furniture manufacturer and medical equipment manufacturer, we are to demonstrate to their products the technical capabilities.
The know-how of their products manufactured incorporating into fully, even when the OEM product, we can meet your various needs system, and take care of someone's every request.
You have seen our products somewhere hotels in Japan.

Our product does not sell directly to the end user. Therefore an understanding of the real number is difficult. However, our products have been introduced in a number such as emergency light and clothes brush and shoes Bella that have been installed in the famous hotels and business hotels, etc..
You have seen our products somewhere hotels in Japan.

Our history as a gift manufacturer has a long, we always aim to provide products with a commitment made in Japan.
Other than those originally not in Japan in the procurement of materials or the like, make the procurement, production and processing in Japan.
Planning is carried out in Japan, production is different from the other companies that all have done in countries other than Japan.

Ryozo Iwata is a modern table there in the founder has put a special emphasis on regional development.
He has been exerting its wisdom in activities in excellent corporate meetings and Chamber of Commerce and Industry, etc.

■

Address
1-2-35, Nishiyamamotocho, Yao City, Osaka, 581-0868, Japan 581-0868, Japan

■

TEL
+81(0)72-999-2345

■

FAX
+81(0)72-995-0007

■

Representatives
Akira kosasa

■

Date of Establishment
1959

■

Capital
10,000,000 yen

■

Number of Employees
92 people

■

Industry
Other Manufacturing

■

URL
http://www.iwata-ryo.com/



For more detailed information about our products or offers to act as alocal distributor,please fill out the following form.
Required item

※Unauthorized reproduction and/or reprinting of articles and photographs posted on this site is prohibited.
Usage Notes