Home

Business PR Page

The base of KODAMA GLASS is Yao City, Osaka Prefecture. We sell top quality glass plates and mirrors with quick delivery to customers all over Japan via the Internet. KODAMA GLASS is a hybrid glass sales and construction company that has both Internet sales and face-to-face sales.
Inquiries to this Company
Japanese
Other Manufacturing


KODAMA GLASS CO., LTD.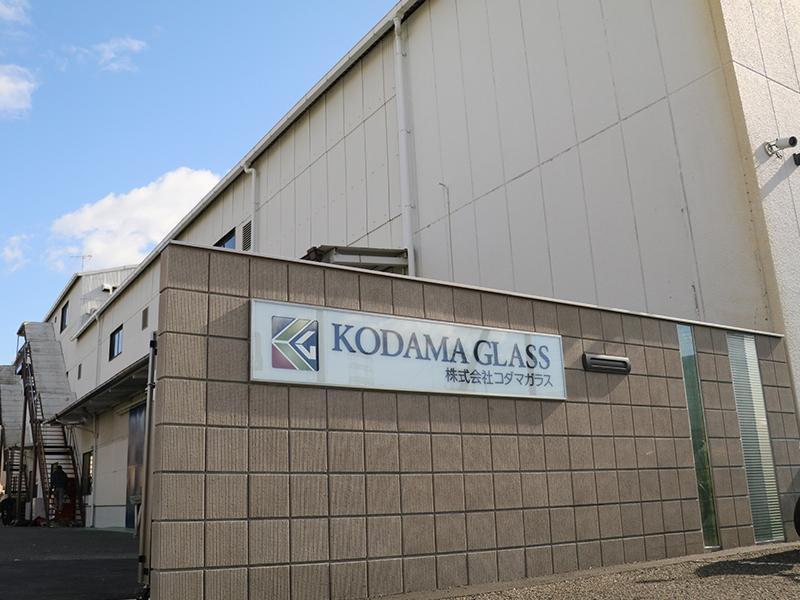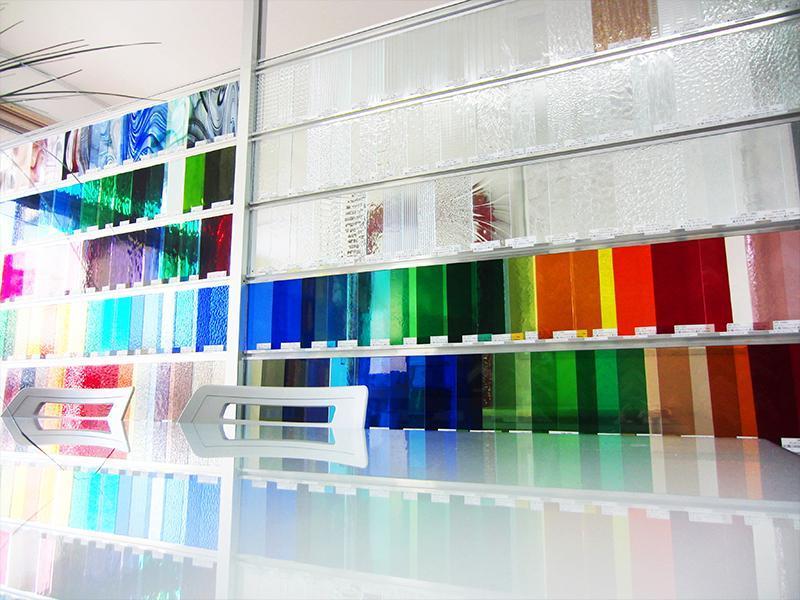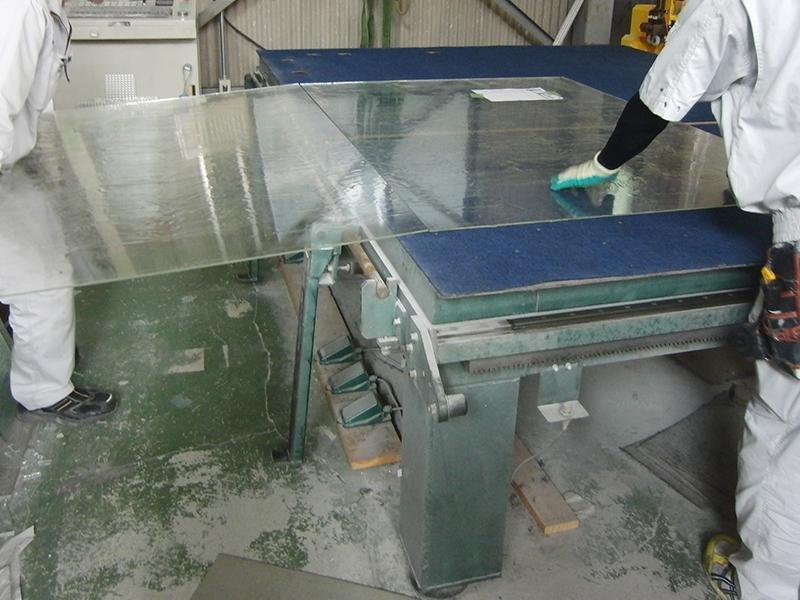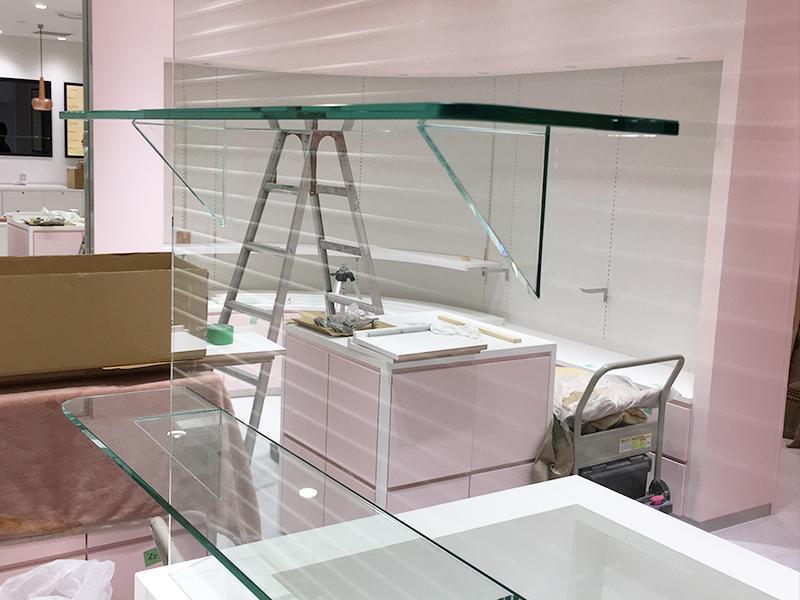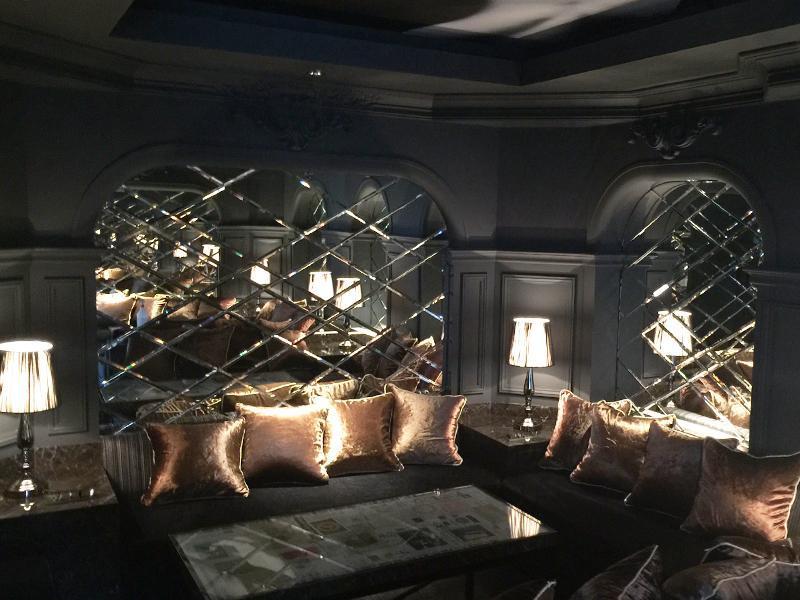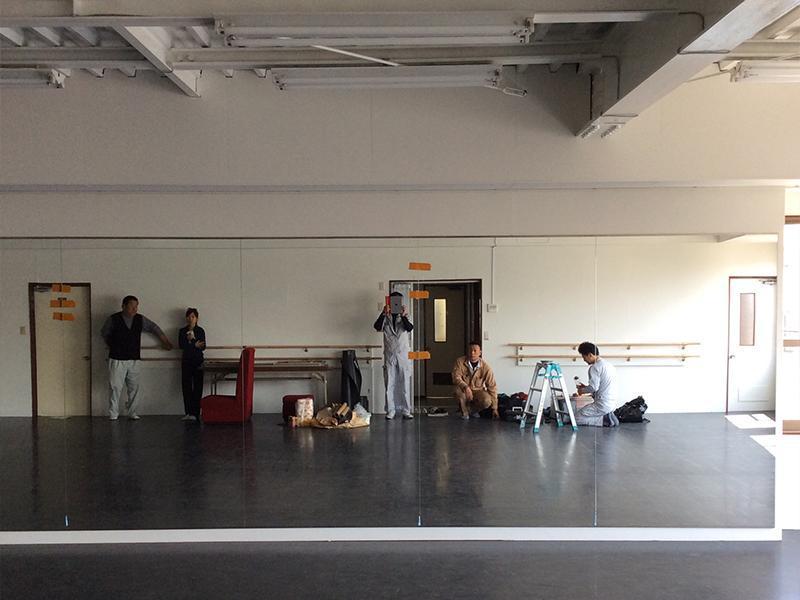 ・ We handle general window glass, glass for table top, glass shelf, glass for furniture, glass for door, sliding door glass and various decorative glass, as glass for building materials. We also handle various mirrors (glass mirrors) and wall-mounted color glass as wall-mounted glass, and also manufacture custom-made items.
・ We will manufacture and deliver on order a glass for lighting equipment, a glass for small products, a glass for industrial equipment, etc. as a glass plate for industrial use.
・ Sales and construction of plate glass for interior and processed products of plate glass, sales construction of aluminum front and stainless steel sash, handling of imported glass and special glass.

Commodity
Component
Industry
Window
Float glass
・Construction Supplies
・Glass
Stained glass
Color glass · Antique glass
・Construction and Architectural Goods
・Glass
Shining mirror for washroom
Partially transparent mirror
・Glass
・Home Appliances
Color mirror
Colored mirror
・Construction Supplies
Welding mask
Light-shielded glass · AULEKTRO glass
・Glass
・Machine Tools
Eco-glass · Multiple glass
Pair glass · SPACIA
・Construction Supplies
・Glass
Vacuum glass · Eco-supporting compatible glass
SPACIA · Clear Fit
・Construction Supplies
・Glass
Floor glass · skylight
Laminated glass
・Construction Supplies
・Glass
Large Multiple mirror
Clear mirror · high transmission mirror
・Construction Supplies
・Glass
Glass for radiation shielding
LX-57B · LX Premium · GR Premium
・Construction Supplies
・Glass
Non- or Low-reflective glass for forehead
SILK SIGHT · CLEAR SIGHT
・Glass
Glass table
Tempered glass
・Furniture and Wood Products
・Glass
Ground glass for shoji screen
Ground glass · Frosted glass · Tapestry glass
・Furniture and Wood Products
・Glass
Fire-protective glass
PYROCLEAR
・Glass
Checker glass
LISTRAL-M · HISHI-CROSS · PATTERN GRASS
・Construction Supplies
・Furniture and Wood Products
・Glass

■

Address
4-1-2, Minamikameicho, Yao-City, Osaka-Fu, 581-0054, Japan 581-0054, Japan

■

TEL
+81(0)72-940-6084

■

FAX
+81(0)72-991-6380

■

Representatives
Yuji Kodama

■

Date of Establishment
1978

■

Capital

■

Number of Employees
23 people

■

Industry
Other Manufacturing

■

URL
https://kodama-glass.co.jp/



For more detailed information about our products or offers to act as alocal distributor,please fill out the following form.
Required item

※Unauthorized reproduction and/or reprinting of articles and photographs posted on this site is prohibited.
Usage Notes