Home

Business PR Page

We are confidently offering products with high quality,low delivery time, and low cost.
Inquiries to this Company
Japanese
Metal Products Manufacturing


Tsukimori Kogyo Co., Ltd.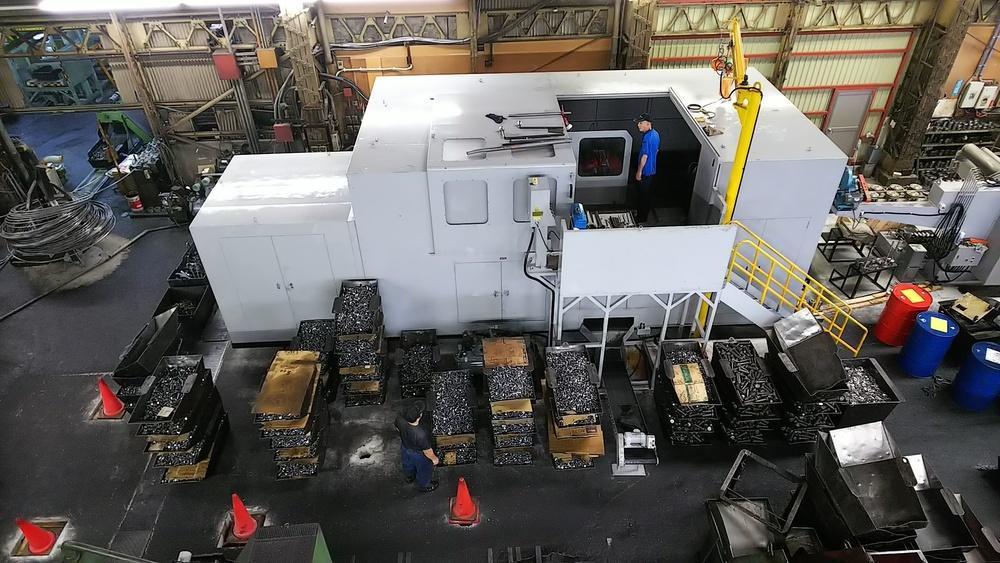 M36 Heading Machine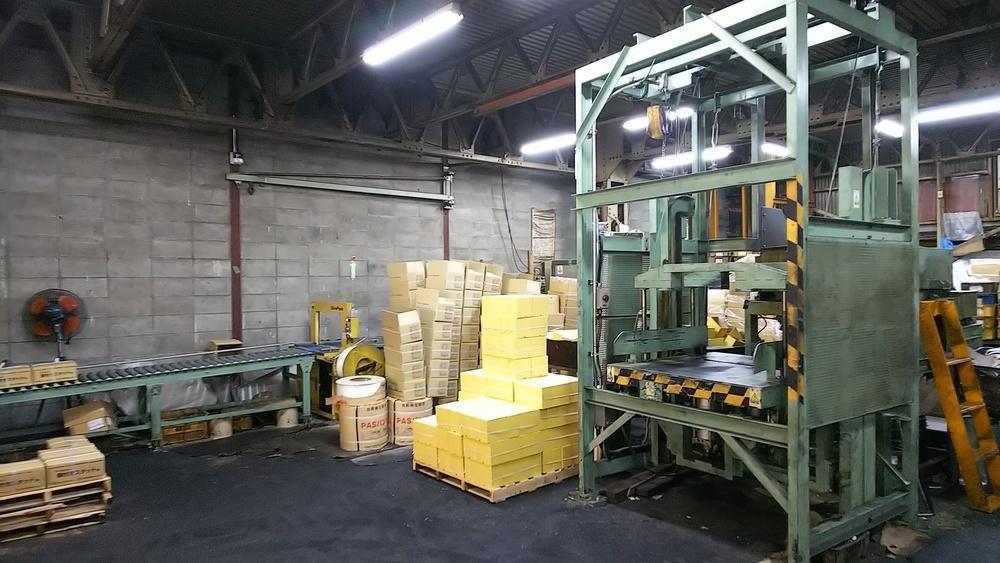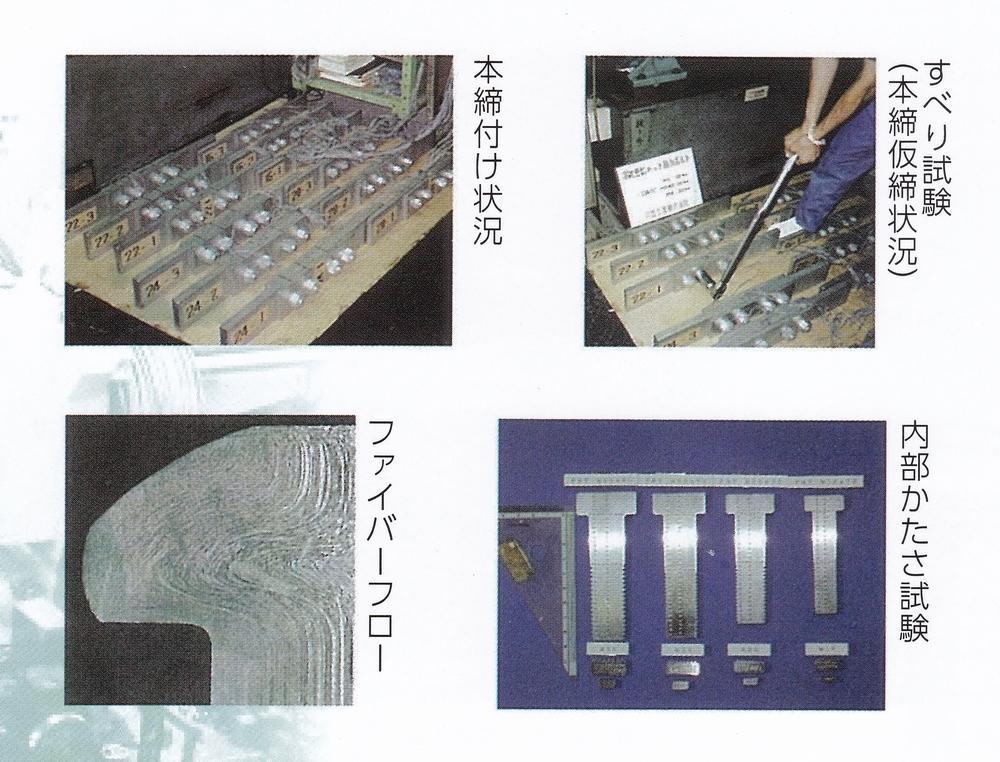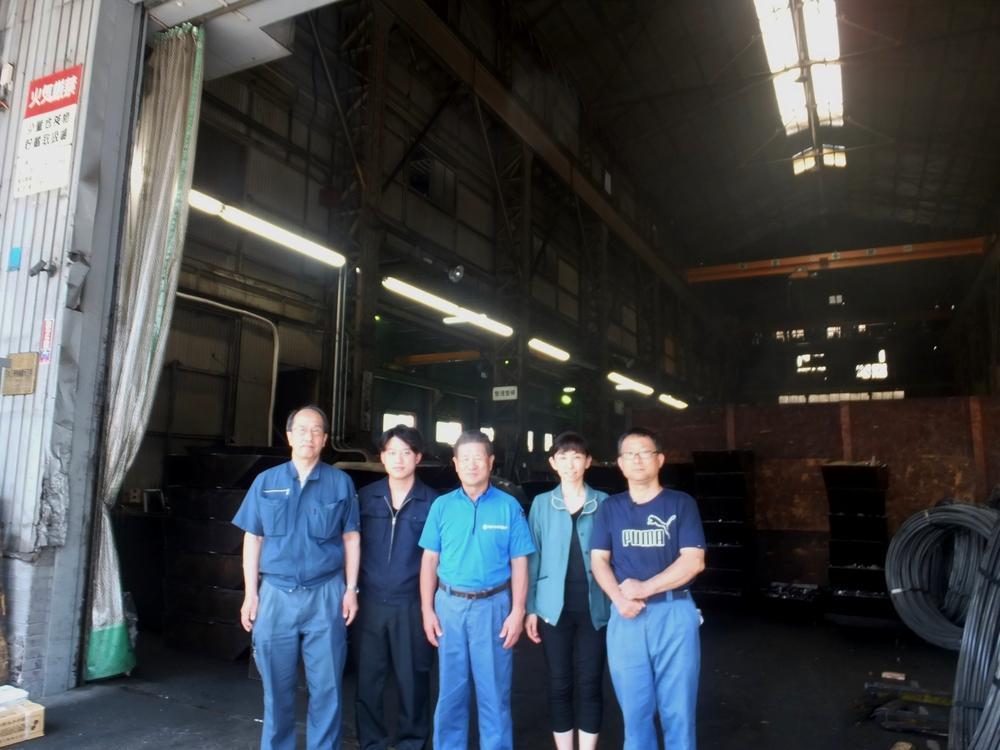 In front of our factory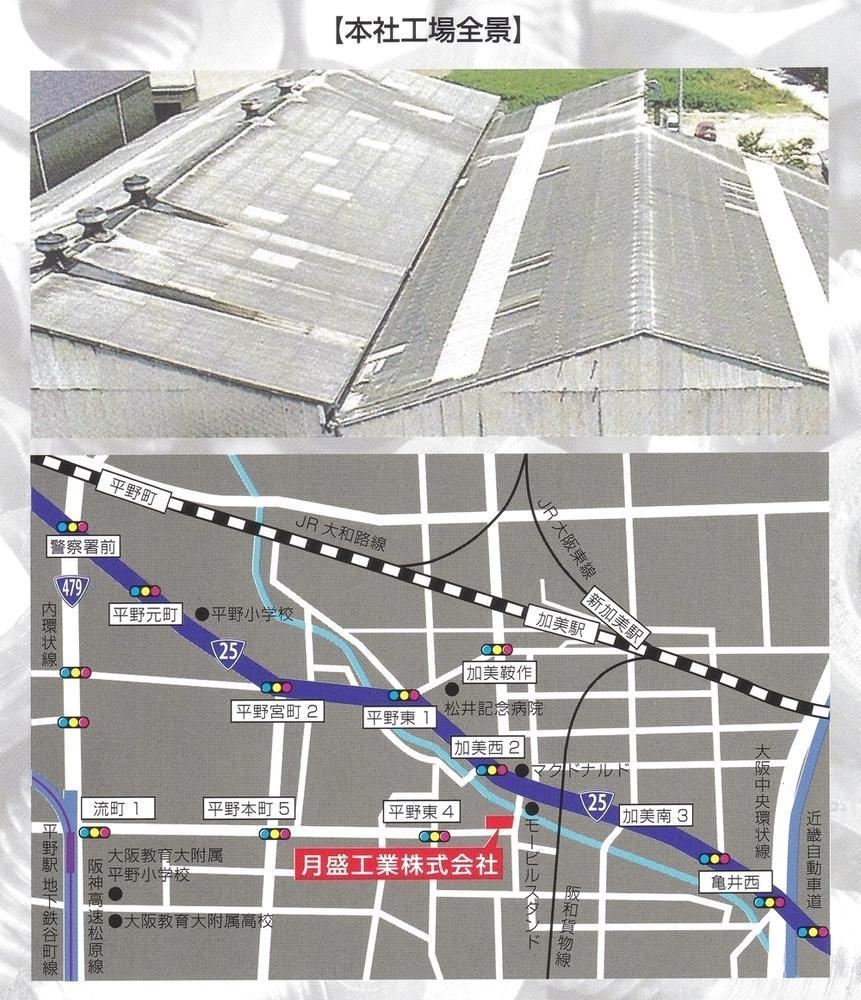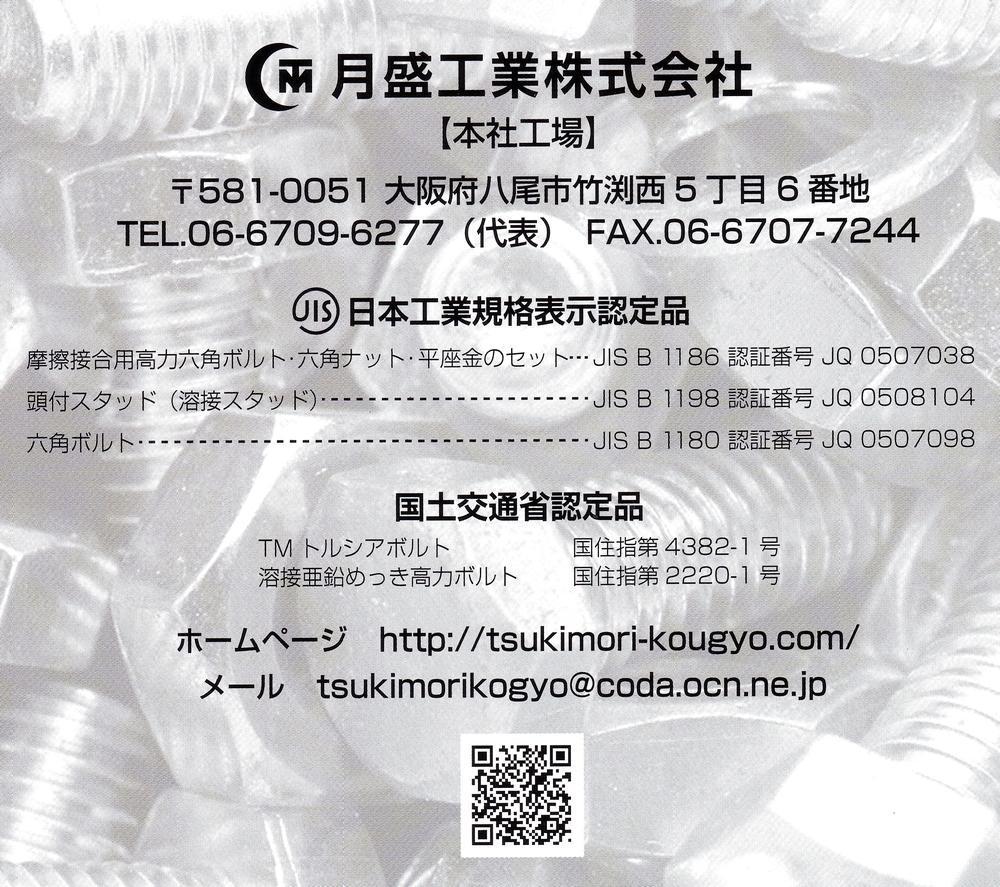 High tension bolt ... To manufacture Torque-shear bolt, it is necessary to certify the minister of the Ministry of Land, Infrastructure and Transport, and there are only 7 manufacturers in Japan that got it. It is used for high-rise buildings, expressways or steel structures.


We manufacture high strength bolts with high earthquake resistance using special steel materials called Boron steel.
We can manufacture it by cold pressing to a maximum diameter of 36 m/m (L dimension 310 m/m).

All headed studs used in Roppongi Hillsville are our products.
It is our product which is used in Tokushu Hospital Hospital building in Yao city.

While nurturing people who can seriously work with management, accumulate experience of suffering and joy of life with them, cultivate the mind of coexistence and co-prosperity with a society without royal roads, and make use of them in business management.

Japanese Industrial Standard certified product
Hexagon headed bolt JIS B-1180
Set of High-strength Hexagon headed bolts JIS B-1186
Headed stud JIS B-1198

Land, Infrastructure, Transport and Tourism Minister-Certified Products
Torque-Shear High-Strength Bolts
Hot Dip Galvanized High-Strength Bolt Sets

Materials
Processing Technologies
Processing
Products and Uses
Boron Steel
SCM435 Steel
Torque-shear type High-strength bolt - The best timing is when the notch is made at its tip and the notch groove is broken with cotton.
Cold-headed bolt.
・Screw and Hole Processing
Skyscraper
Highway
Bridge

Commodity
Component
Industry
High-strength bolt · Hexagon headed bolt
Steel structure bolt
・Construction and Architectural Goods
・Processed Metal Goods
High-tension bolt · Torque-shear bolt · Semi-finished bolt
Steel structure bolt
・Construction and Architectural Goods
・Processed Metal Goods

Bolt heading machine 12 m/m to 36 m/m, Down neck length 30 m/m to 310 m/m
Monthly production 2.5 million, 650 ton

| | | |
| --- | --- | --- |
| Machine Name | Processing Capabilities | Number of Machines |
| Bolt cold forming machine | | 3 Units |
| Bolt heading machine | | 3 Units |
| Trimmer | | 3 Units |
| Rotary rolling | | 4 Units |
| First-Aid, Drilling Machine | | 8 Units |

JIS acquired - 3 cases
Minister certified product - 2 cases

Please recommend our Torque-shear bolt to the building which will be constructed in Yao city.

■

Address
5-6, Takefuchinishi, Yao City, Osaka, 581-0051, Japan 581-0051, Japan

■

TEL
+81-(0)6-6709-6277

■

FAX
+81-(0)6-6707-7244

■

Representatives
Junichi Shiokawa

■

Date of Establishment
1962

■

Capital
10,000,000 yen

■

Number of Employees
30 people

■

Industry
Metal Products Manufacturing

■

URL
http://tsukimori-kougyo.com/



For more detailed information about our products or offers to act as alocal distributor,please fill out the following form.
Required item

※Unauthorized reproduction and/or reprinting of articles and photographs posted on this site is prohibited.
Usage Notes